Meet the TechMD Team
Our team is built on a solid foundation of amazing people. Doing IT Right is not just our job; it's who we are, and we're proud of it!
Leadership
Our dedicated leadership is invested in our clients' success.
We lead our support team to provide best-in-class technology solutions, proactive support, excellent customer service, and individualized care, allowing our clients to do what they do best without worrying about IT. We succeed when our clients succeed.



David Bryden
Chief Executive Officer
David is committed to keeping TechMD on track so we can unleash the awesome potential in others.
View Profile
Jason Gimeno
Chief Operating Officer
Jason's passion for new technology solutions helps keep TechMD on the cutting-edge.
View Profile
Jon Epperson
VP of Business Development
Jon is passionate about connecting with businesses that are looking to better leverage their technology.
View Profile
Ted Khuu
Director of Managed Services
Ted ensures that our managed services team is delivering "best in class" support.
View Profile
Nathanael Emenaker
Director of Professional & Security Services
Nate loves keeping our clients' IT systems up-to-date and helping protect them from cybercriminals.
View Profile
Doug Foster
vCISO
Doug is the solid backbone and technological muscle for leading organizations towards success.
View Profile
Kevin Hughes
Business Technology Advisor
Kevin loves helping local businesses find the best solutions to hard IT problems.
View Profile
Julie Monical
Director of Talent Relations & Administration
Julie's welcoming demeanor and passion for others helps define our award-winning company culture.
View Profile
Jay Monroe
vCIO Services Manager
Jay's charisma, genuine spirit, and cool demeanor are what make him our client relations hero.
View Profile
Larry Mora
vCIO
Larry cares about investing in his clients and helping move their business forward.
View Profile
Gus Ferreira
vCIO
Gus is committed to unleashing the awesome potential in his clients through technology.
View Profile
Shaun Eozzo
vCIO
Shaun loves helping clients leverage new technology as a force multiplier for their business.
View Profile
Meet the TechMD


Support Team

At TechMD, we hand-select the best of the best, people who are devoted to what they do. With cutting-edge technology solutions, personalized support teams, and superior attention to detail, our support staff takes care of our clients like they were family.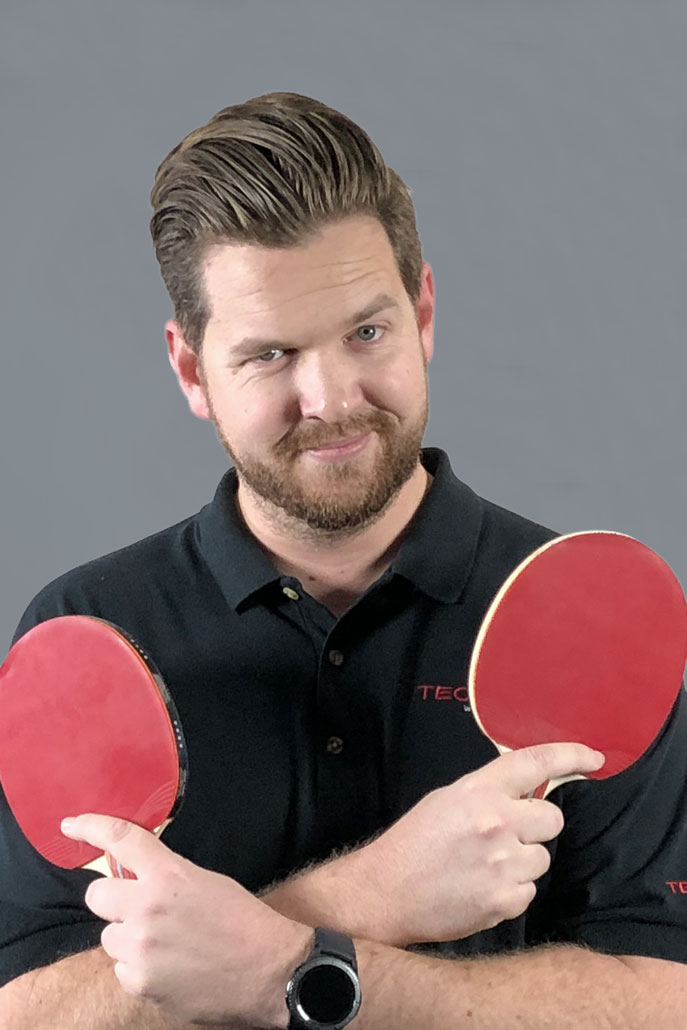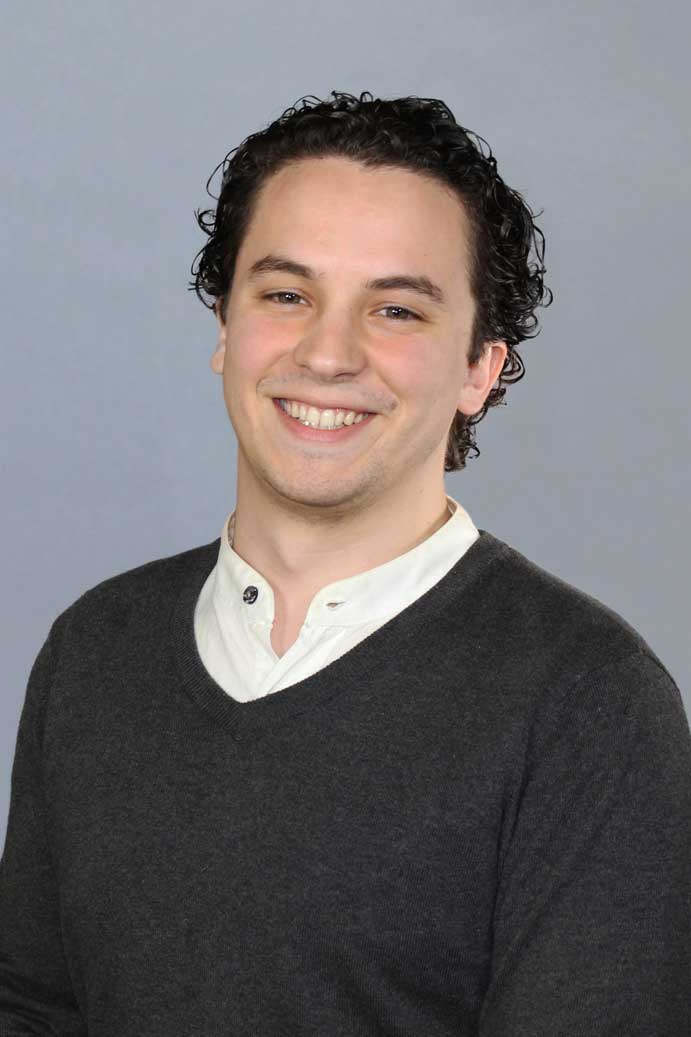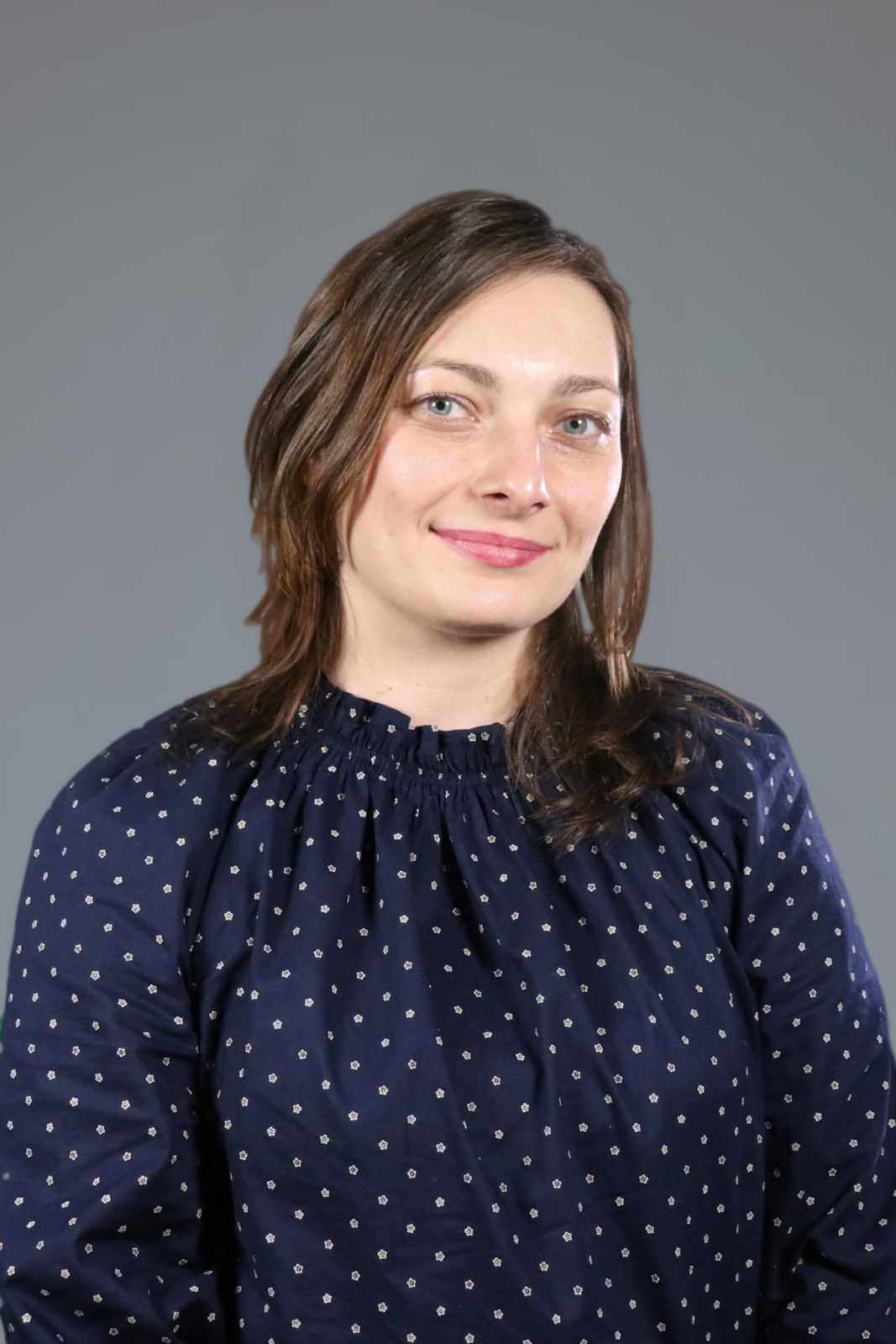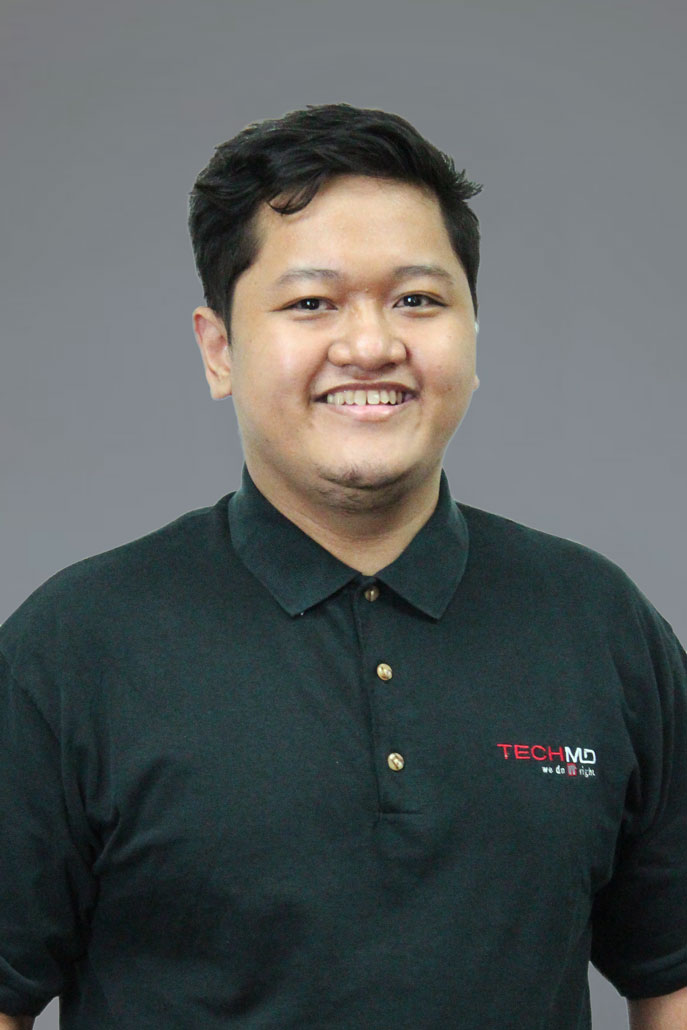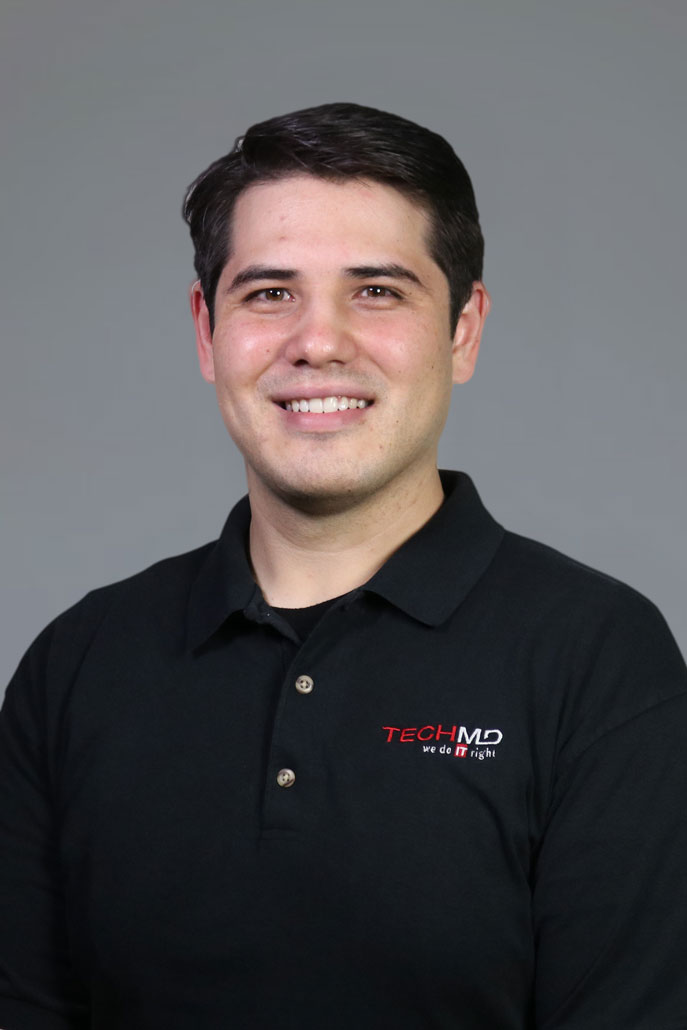 At TechMD we have the privilege of serving many amazing clients. Read about some of our clients and their experience working with our team.
Read Client Stories »